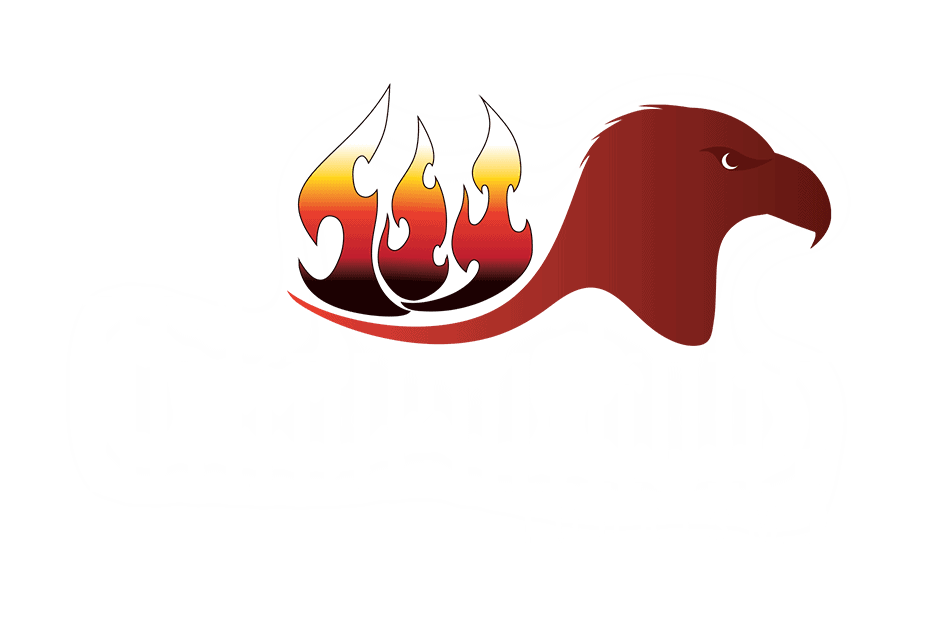 Trail Development Services
Trail Development Services
Let us assist you in planning, designing and building your trail system
Are you considering developing trails for recreational, health or economic development opportunities? Our Trail Development Team can assist in planning, designing and building your trail system. Our trail specialists can assist your community in planning and constructing your trail project while training your staff in the fundamentals behind proper planning, sustainable construction methods and risk management.
Our Trail Development Team partners with industry professionals to offer accredited training in both mechanized and hand built applications while constructing your trail project.
Plan, Design & Build
Our team uses the plan, design and build model for trail construction to develop the best possible user experience trail systems. When using this process properly it ensures better efficiencies during all stages of trail development. Spending adequate time and resources in the planning and designing stages will allow the building phase to be carried out more precisely and efficiently. When the principles of sustainable trail building are executed properly the trail will only require minimal trail maintenance.
Plan
Coordinate with stakeholders to identify desires, needs and wants in the trail development.
Work with land use planners to identify land usage, cultural and historical sites, species at risk and ecologically sensitive areas.
Assess and mitigate risk.
Develop a trail plan that is inclusive of costing, materials and signage needs.
Design
Use principles of sustainable trail building to address the desires, needs and wants from the planning phase.
Field work consists of plotting trail, assessing positive control points and finding usable materials.
Pin flag to ensure proper trail flow and alignment.
Build
Skillfully construct the trail by following the design while also adjusting when necessary for unaccounted for opportunities and challenges.
Apply the principles of sustainable trail construction.
Experienced and qualified trail builders ensures minimal future trail maintenance.
Mechanized Building
Wikwemikong Tourism is a department of the Enaadmaagehjik (WDC) and is responsible for community tourism development guided by the Wikwemikong Tourism Strategy.
Hand Building
To develop quality market ready products and services that will support the growth of the local tourism industry.
Learn More
Call us today at 1-844-945-8687 or 705-859-3477 to learn more about our Trail Development Services.