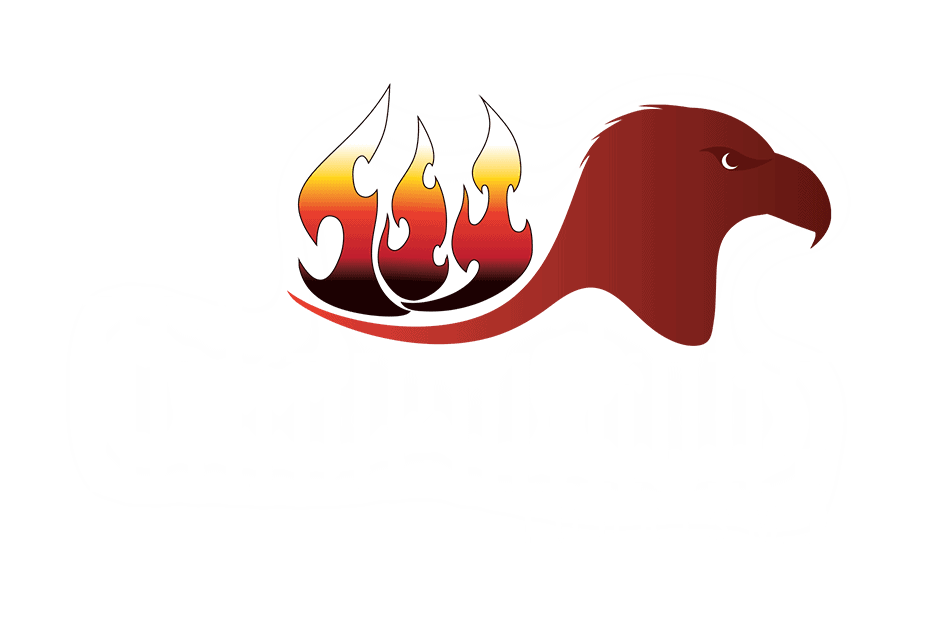 Buzwah Traditional Pow Wow | June 16th & 17th, 2018
Thunderbird Park, Wiikwemkoong ON
---
The Traditional Pow wow is held every year in the month of June and is hosted in rotation by one of Wiikwemkoong's satellite communities.
The traditional powwow is a celebration of community spirit through song, dance and traditional foods. Visitors are welcome to witness this traditional celebration of the Anishinaabek people.
---
Do Minaadendan gaa bi Zikaaying "Honouring Our Roots"

Host Drum: Battle Nation
Co Host Drum: Young Bucks
M.C.: Mista Wasis & Dan Fox
Head Veteran: Joe Endanawas
Head Elders: Ambrose Recollet & Murial Wakegijig
Arena Director: Matthew Oshkabewisens
Specials: Girls Jingle 12 & Under (Emalee Waskoneh)
Old Style Jingle Special (Teresa McGregor)
Father Son Dance Special (Buzwah Pow Wow Committee)
Harvey Bondy Memorial Mems Traditional Special
Experience Anishnaabe Language & Teaching in it Natural Environment 
The Buzwah Traditional Pow Wow Committee are not responsible for any accidents, injury, lost or stolen items. Please NO pets. Absolutely NO alcohol or drugs allowed. Everyone is welcome.
Start:
June 16
End:
June 17
Mona Oshkabewisens
Phone:
705-859-2837
Thunderbird Park, Wikwemikong ON
Wikwemikong, Ontario Canada