Wiikwemkoong Band Representatives in Child Advocacy
Speak For Little Ones / Voices
This program represents the Wiikwemkoong Territory, on behalf of its registered members.
The Band Representative Program represents the Wiikwemkoong Band on behalf of its registered and/or (affiliated) band members. Working in collaboration with Child and Family Services with Canada. Band Reps will advocate, mediate in a supportive role to assist parents in developing healthy plans for their child(ren) and family. Advocate to find resolution when addressing child protection concerns for "The Best Interest of Child(ren) and their families."
Child Advocacy Role
We advocate for any child welfare matter 24/7 – 7 days a week, including holidays. Our Mission will oversee, monitor and advocate child's matter.
Balancing of Life
~ with Spiritual, Physical, Mental and Emotional guidance ~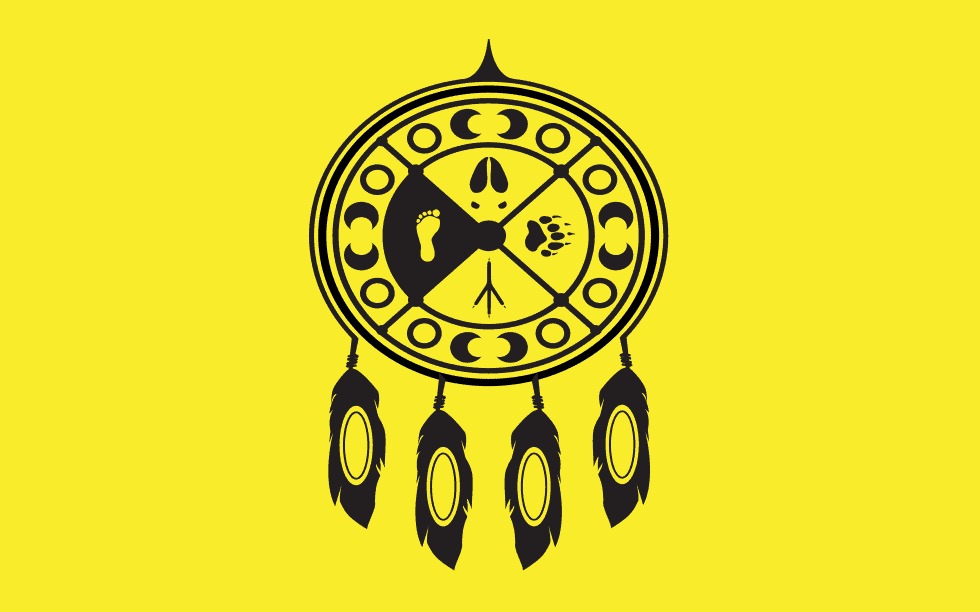 How We Can Help
Collaboration with Child and Family Services, within Canada and Working with families to:
Access
Advocate for child and or the family
Design Plans – Best of the Child
Implement Plans with Goals
Investigate the allegations
Negotiate / Advocate
Seek Other Families / Relatives / Friends
Guided by each of Child and Family Services Acts:
Chi Naaknigewin
Children's Law
Criminal Code
Education Act
Elders
Housing Regulations
Human Rights
Mental Health
Wiikwemkoong Children's Bill of Rights
Our Vision
Our Mission will oversee, monitor and advocate a child's matter following principals and ethics in;  Wiikwemkoong Gchi Naaknigewin, Wikwemikong Unceded Children's Bill of Rights, Wiikwemkoong Community Standards, Child, Youth and Family Service Act, Children's Law Reform Act, Criminal Code, Education Act, Elders, Housing Programs, Human Rights, Mental Health, Canadian Human Rights and Tribunal (CHRT)
Our Mandate

To act on behalf of Wiikwemkoong Band in child protection matters of the "Best Interest: of Child.
To liaise with other agencies in dealing with child protection matters, i.e. Kina, Children's Aid Society's and other First Nation Mandated Agencies. Government Agencies, Courts, Ontario Works and Associate Organizations.
To work in collaboration with legal counsel for benefits of families.
To make presentations before courts (if needed) or child welfare agencies on behalf of the families in regard to plans of care.
Where We Are
19A Complex Drive, WUT Administrative Complex
Wikwemikong, ON
P0P 2J0
(P): 705-859-3122
(TF): 1-800-880-1406
(F): 1-705-859-2776
Our Staff
Constance Shawanda, Band Representative Team Leader – Ext. # 291  Email:  constanceshawanda@wiikwemkoong.ca
Anna McGregor, Band Representative – Ext. # 291     Email: annamcgregor@wiikwemkoong.ca
Loretta Pangowish, Band Representative – Ext. # 291     Email: lorettapangowish@wiikwemkoong.ca
Lloyd McGregor, Band Representative – Ext. # 291     Email: lloydmcgregor@wiikwemkoong.ca
Dawn Ominika, Administrative Support – Ext. # 291     Email: dawnominika@wiikwemkoong.ca
Wiikwemkoong Public Library